Empowering
Businesses to
Achieve More
Financial and administrative services that put precious hours back into your day.
Novum is a business services company that offers outsourced accounting, payroll, and other administrative services to small businesses and start-ups in all industries. Our team has extensive backgrounds in cost accounting, construction accounting, record keeping, and customer service to deliver detailed, accurate results that support your company's financial success.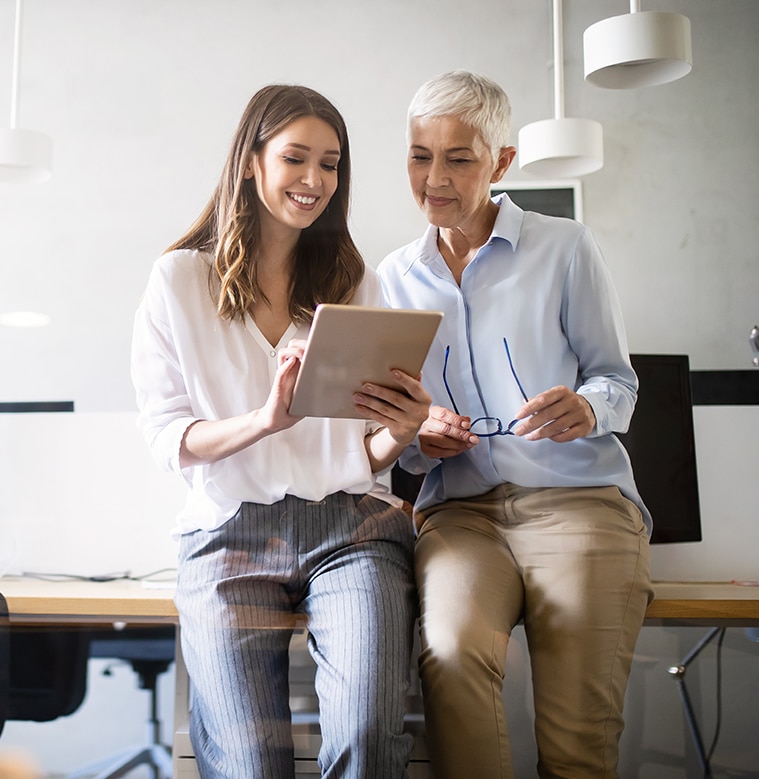 Our team partners with you to oversee your company's financial and administrative responsibilities. Our services help your business improve efficiency, meet compliance requirements, reduce overhead costs, and increase productivity.
We understand financial and administrative tasks can be a challenge for any business owner. By outsourcing these essential tasks to our team of experts, you can invest more time and energy into efforts that will help your company grow, such as:
We hold ourselves to the highest standards, and are committed to providing the best results for our clients.
Novum Business Services provides a variety of outsourced financial and administrative services that help your company streamline operational duties and improve efficiency.
Trust our experienced experts to process payroll for your company so you can spend more time on organizational growth.
Count on us to manage daily transactions, accounts payable, financial reporting, and other tasks that are essential for your business.
Receive support from our team on budgeting, forecasting, strategic planning, and other "big picture" areas of your company.